Legal Forms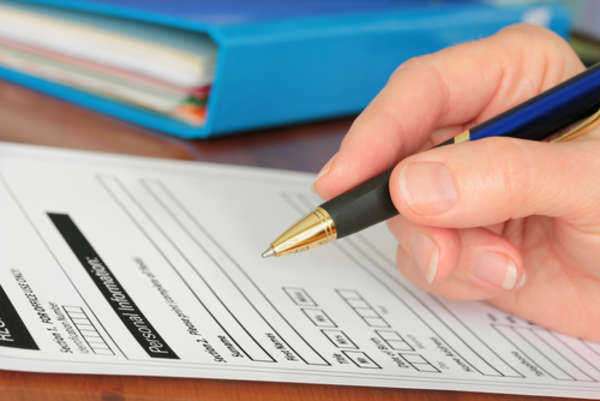 There are many legal forms available online and some of them are free. There are in fact, many websites which are run by nonprofit organizations that seek to offer free legal advice to the public. There are also websites which offer free legal forms but charge for legal advice.
Free legal forms available online should be checked for accuracy. For example, it may best to get two versions of the forms to be certain that they would be considered legitimate.
There are also state run websites which offer some free legal forms. For example, most states offer the correct version of the advanced health care directive on the website, as well as on many hospital websites.
There may also be estate planning forms available, as well as those which would be utilized to set up trusts. There may also be divorce or legal separation forms available for free online. In fact, most types of legal forms can be found for free or at a reduced cost online.
Legal forms
 has more information about free legal forms.
Comments
comments